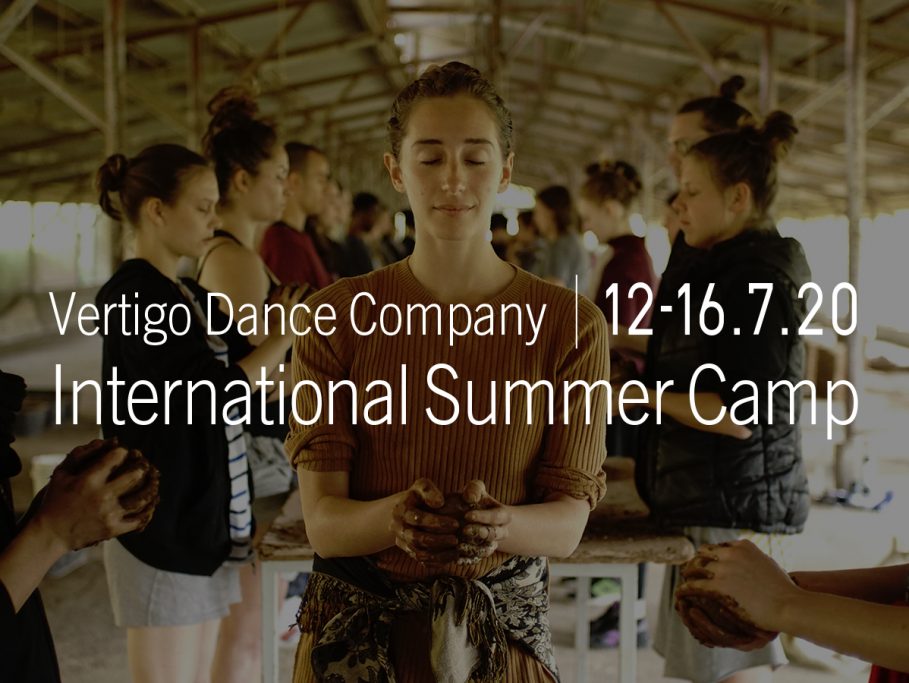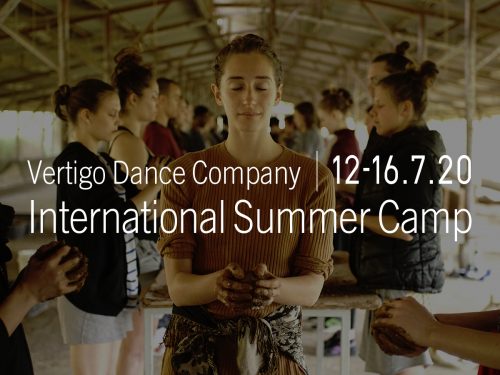 Vertigo Dance Company – International Summer Camp for young dancers
July 12th – 16th, 2020.
Vertigo Dance Company invites dance students between the ages of 16-20.
To a rare opportunity for an in-depth introduction to the unique Vertigo dance language through various classes including Vertigo Repertoire, Ballet, Release, contact & Improvisation, and classes in sustainability and ecology.
Movement is the essence of life, the ability to change, develop and grow.
You are invited to enjoy the unique language of vertigo and the beauty of nature at the Vertigo Eco-Art village in Kibbutz Netiv HaLamed Hei, Israel.
Language: English
Summer camp includes accommodation on-site in a mutual sleeping area with mattresses provided, And three delish, healthy vegetarian meals a day.
Fee for participation 1250 NIS (paid in advance to ensure your spot).
Fee for meals: 550 NIS (paid in cash on the day of arrival).
For registration to Vertigo International Summer Camp, please fill out the Registration Form in clear writing and send it to [email protected].
After receiving your application, we will send a confirmation by e-mail and complete the registration process.
For more details and information you are welcome to contact us on 02-9900235 |  [email protected]