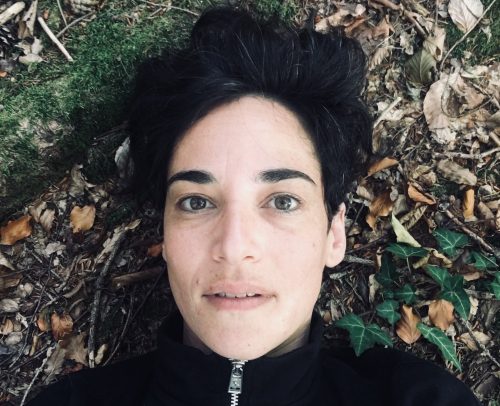 Reuth Shaibe
Born in 1981. Stage manager, Multi-disciplinarian Artist and Costume designer.
Studied Social work in Sapir college, Sderot, Israel. History and Philosophy in Tel Aviv University, Tel Aviv Israel and Art and performance art in The School Of Visual Theatre, Jerusalem, Israel.
Since 2001 Reut has worked and collaborated with various artist, such as: Anat Grigorio, Namer Golan and Daniel Cohen Levy, Sharon Fridman, Vertigo Dance Company, Sharon Zuckerman Weiser, Adi Botrous, Amit Drori, Lilach Dekel Avneri and more.