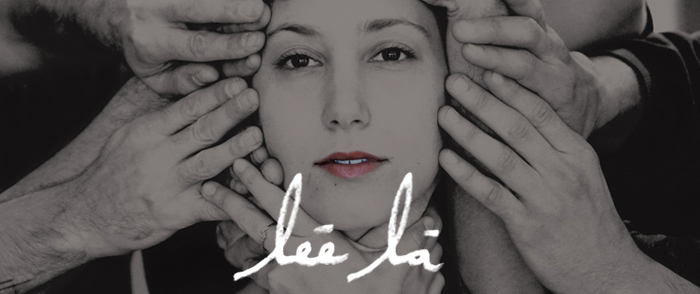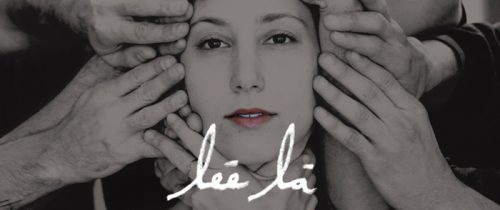 "Getting lost in dancing with Leela" by Ori J. Lenkinski
Wertheim was also joined by longtime collaborator Ran Bagno. "We took a break after many years of working together, and it's great to go back. His music really fits this work."
Every choreographer will admit that each artistic creation bears its own impossible moments. The act of making art is intrinsically based on approaching the unknown, and most artists find themselves humbled by the myriad questions that a process can offer up.
On the afternoon that we spoke, Noa Wertheim was in such a moment. Just a few weeks away from the premiere of Vertigo Dance Company's premiere of "Leela," Wertheim was finding it hard to see the light at the end of her creative tunnel. There were glimmers but also a fair share of worries.
"It's been a very difficult process," she divulged. "I'm in the very hard moments right now. I'm on the edge of losing my mind."
Wertheim is an old hand at exactly the type of insanity that was troubling her. After countless creations, running a leading Israeli troupe and establishing an ecological dance village, Wertheim knows how to take the good with the bad. She won't sugarcoat her experiences, but she's not too thrown by them either.
"We had our first few runs of the piece last week. I started to feel the heartbeat of the piece, and I started to smile again," she laughed.
"Leela" is the newest to join the repertoire of Vertigo Dance Company, a list that includes "Birth of the Phoenix," "White Noise," "Mana" and many other works.
In Sanskrit, "Leela" means "a cosmic game." It is the play between reality and God's will.
"We started the creation a year ago, working on and off when there was time," Wertheim said. "For the past two months, we've been a laboratory mode in the studio. Now we are at the end of it. I wanted some lightness. I felt that if I really looked at all the heaviness of the world around me, I would jump off of a peak. So I asked myself, 'How do I treat this world with lightness? How do I play?'"
Wertheim brought this concept of play to her dancers and collaborators, as well as the idea of the space between Heaven and the real world.
"Ram Katzir, who is an incredible Israeli artist, designed the space. He created this huge set. It plays a huge part in the work. The stage has several layers, which goes along with the idea of the bigger picture," she said.