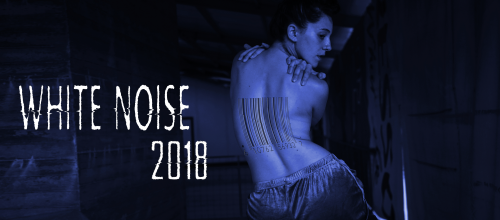 White Noise
Choreography: Noa Wertheim
Music: Ran Bagno
Lighting & stage design | Dani Fishof – Magenta
costume design | Sasson Kedem
The clash between an inner sense of quiet, the body's complete surrender to gravity's pull
and the noise surrounding us — the buzz that lurks inside us all.
Giving in to the force of gravity and reconnecting with the universe, with the life force that binds us to
Earth and to one another. Without attempting control over that which we have none to become once again
a part of the whole.
"In White Noise…Noa Wertheim has created perhaps her best
most interrelated and well textured work yet." (Ora Brafman, Jerusalem Post)
"One of the most beautiful and exciting dances" (Henia Rottenberg, Dance Voices