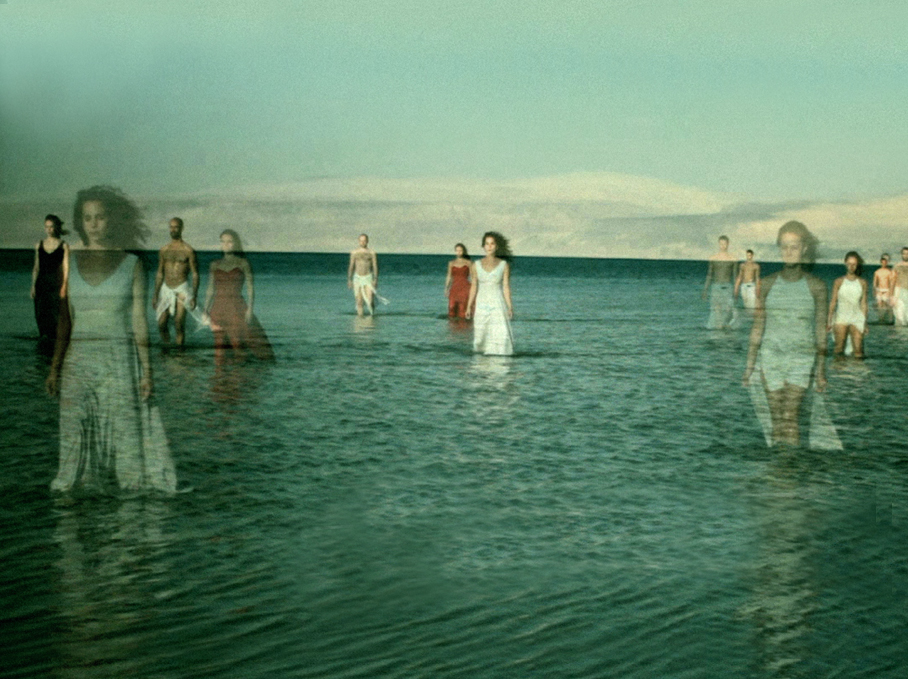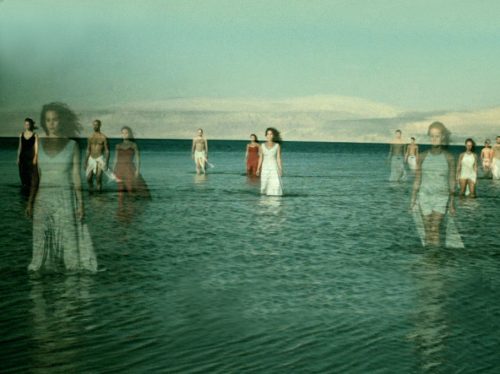 Vertigo in the shade of Corona
Move with the Vertigo Dance Company
Vertigo Dance Company has the pleasure to invite you our dear golden age friends and dance lovers to move along with us during these intimidating days.
You all will be enjoying the distinct Vertigo's dance language and movement, directed by Noa Wertheim – Artistic Director – VDC
which reflects on the ongoing awareness of Vertigo to Art, Human &Nature  
The guided activity is filmed at the Vertigo Eco-Art village, Vertigo's home, located in the midst of the pictures beautiful Ella Valley, located between Tel Aviv & Jerusalem, Israel
---
YAMA  a full length piece by Noa Wertheim  2016
In Yama Noa Wertheim explores the human ecological footprint, dependency and the capacity to regenerate.
Noa observes the source of each movement and its effect on the environment.
---
RESHIMO
A full length work by Noa Wertheim 2014
Now that the world is slowly starting to open up again, it is a time to be very attentive. We have changed in many ways during these Corona times – a  period of inward movement. Now the challenges we all are confronting, will be how we are able to integrate the deep insights we have gained from this difficult situation and bring them into our lives as things return.
Reshimo is about the imprint of a past impression left within. A Kabbalistic idea pertaining to the impression of light – the fine outline which remains when the lights are gone and are no longer there. Exploring the remanence of a vacant space this is a journey of the receptive soul as Reshimo lights the way to a future state.
In this new piece choreographer Noa Wertheim explores the passages between abstract and chaotic endless motion and the defined moment. Tracing the hidden primal existence to evoke passion towards everything that is contained within time and space including intervals and suspension. Incorporating rhythmic animation and playfulness the creative process provides for a new reflection of being present in the moment while observing the inner turmoil and accumulated burdens. Thus creating a pattern free space, a magnetic realm hosting the search for emotions, knowledge and creation.
---
An Amazing Panel with Noa Wertheim
"The Spring of Hope"
 :Dive into it at this link
---
Shape On Us
Vertigo Power of Balance | Integrated Dance Center
---
"One. One and One"
Baryshnikov Center | PlayBAC
"One. One and One" by Noa Wertheim will be posted on the weekly video series that features never seen before multi-camera edits of premieres by artists from around the globe, with a special introduction from Founder and Artistic Director Mikhail Baryshnikov.
May 7 – 12
Vertigo Dance Company
One. One & One (U.S. Premiere)
Jerome Robbins Theater
Filmed Mar 6, 2019
View Performance Program
https://bacnyc.org/performances/performance/playbac
---
Vertigo Masterclass Sessions for Dancers and Movers
These days, more than ever, we have a desire to share the Vertigo dance language – that is based on movements from the inside out
We invite you to a unique enrichment day –
That will start with a lesson from Choreographer Noa Wertheim,
and continue with a Release and Research class from Rina Wertheim-Koren.
We will close the session with Merav Goldenberg in a guided meditation session.
for more info go to this link: