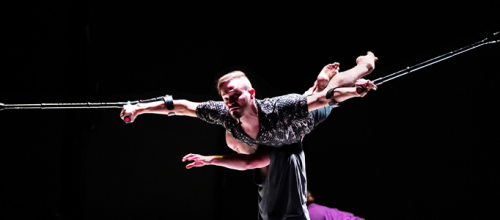 Upcoming events
  Upcoming events in Vertigo Power Of Balance
---
August 15-19.2021 International Integrated Dance Master Class
A rare opportunity to immerse in a 5 day inclusive dance experience, with Hai Cohen and Tali Wertheim, leaders of the Vertigo Power of Balance, Integrated Dance Center.
for more information  press here
Integrated dance training program 
registration for the school year 2020-2021 has begun. for more details press here.