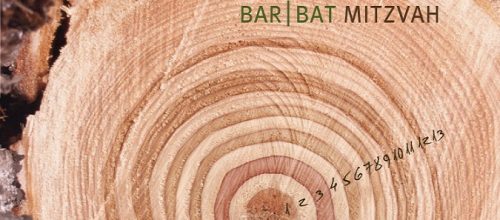 Bar/Bat Mitzvah Celebration
The Vertigo Eco-Art Village invites you to plan an experiential ceremony to mark this significant milestone in the journey of life, highlighting essential traditional, social, environmental and spiritual values.
Situated in Kibbutz Netiv HaLamed-Heh midway between Jerusalem and Tel Aviv in the rural Ellah Valley, overlooking the historic site where David defeated Goliath, the Vertigo Eco-Art Village is a perfect location to celebrate together the Jewish link to the land of Israel and the connection between Art, Earth, and Humanity.
Bar/Bat Mitzvah celebrants are invited to embrace their coming of age and becoming responsible adults and contributing members of their family, community, society and the environment.
Join together in a profound and joyous celebration that includes:
The Integration through Movement experience – practicing Contact Improvisation
The Created from Earth workshop – Judaica Sculpture using natural materials
The Blessing Circle
Hafrashat Chala
learning traditional Jewish song
Opening with an introductory tour to explore the alternative model of life respectful of both society and the environment as maintained at the Vertigo Eco-Art village and concluding with a festive luncheon.
Give your son/daughter and family and friends a wonderful gift, a true bonding experience to cherish forever.
For more information and booking please contact us at 972-29900235 or [email protected]